Published on
February 20, 2018


Just another animation.
See the Pen SVG Morpheus by Ivan Bogachev (@sfi0zy) on CodePen.
Related posts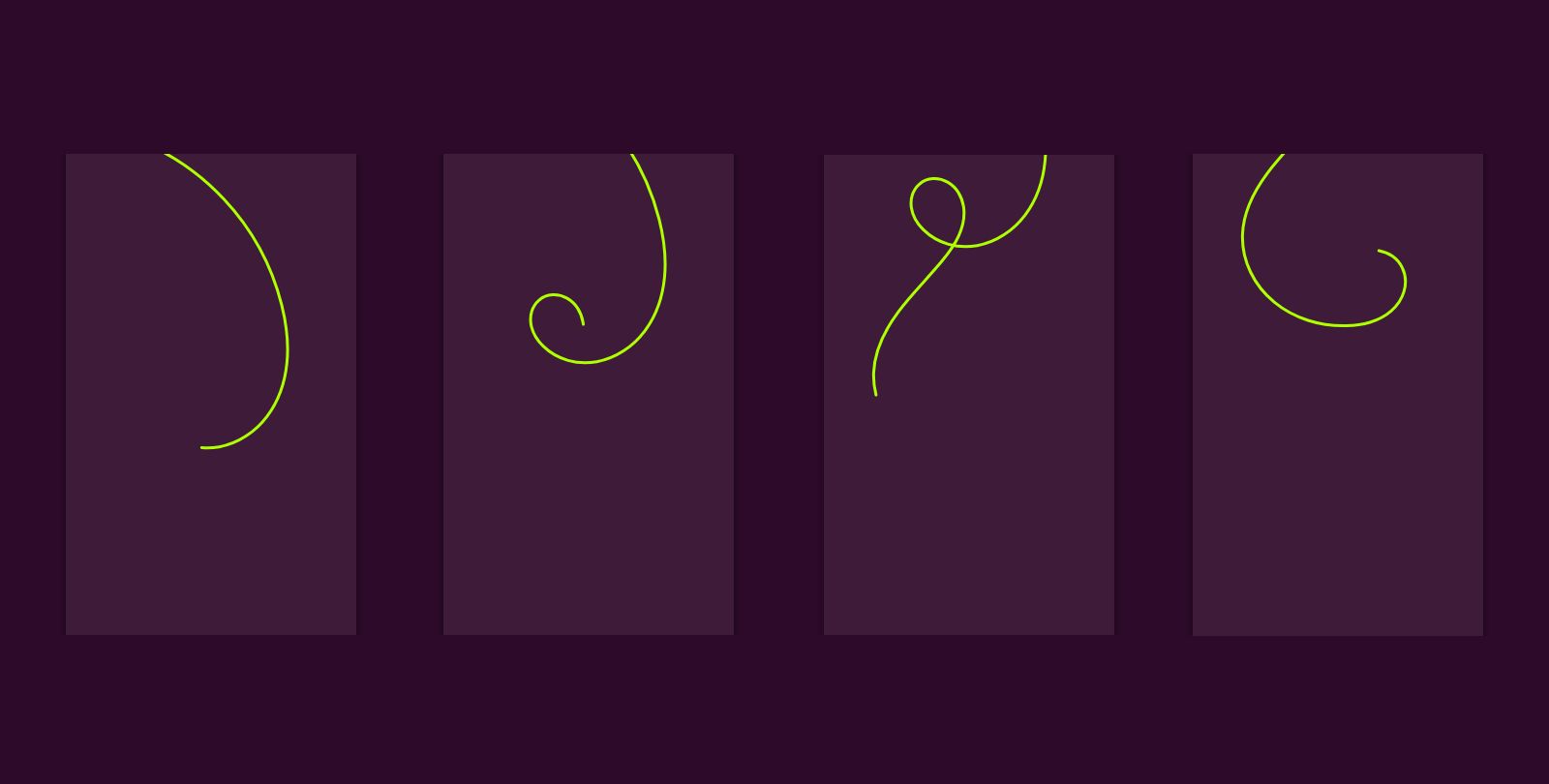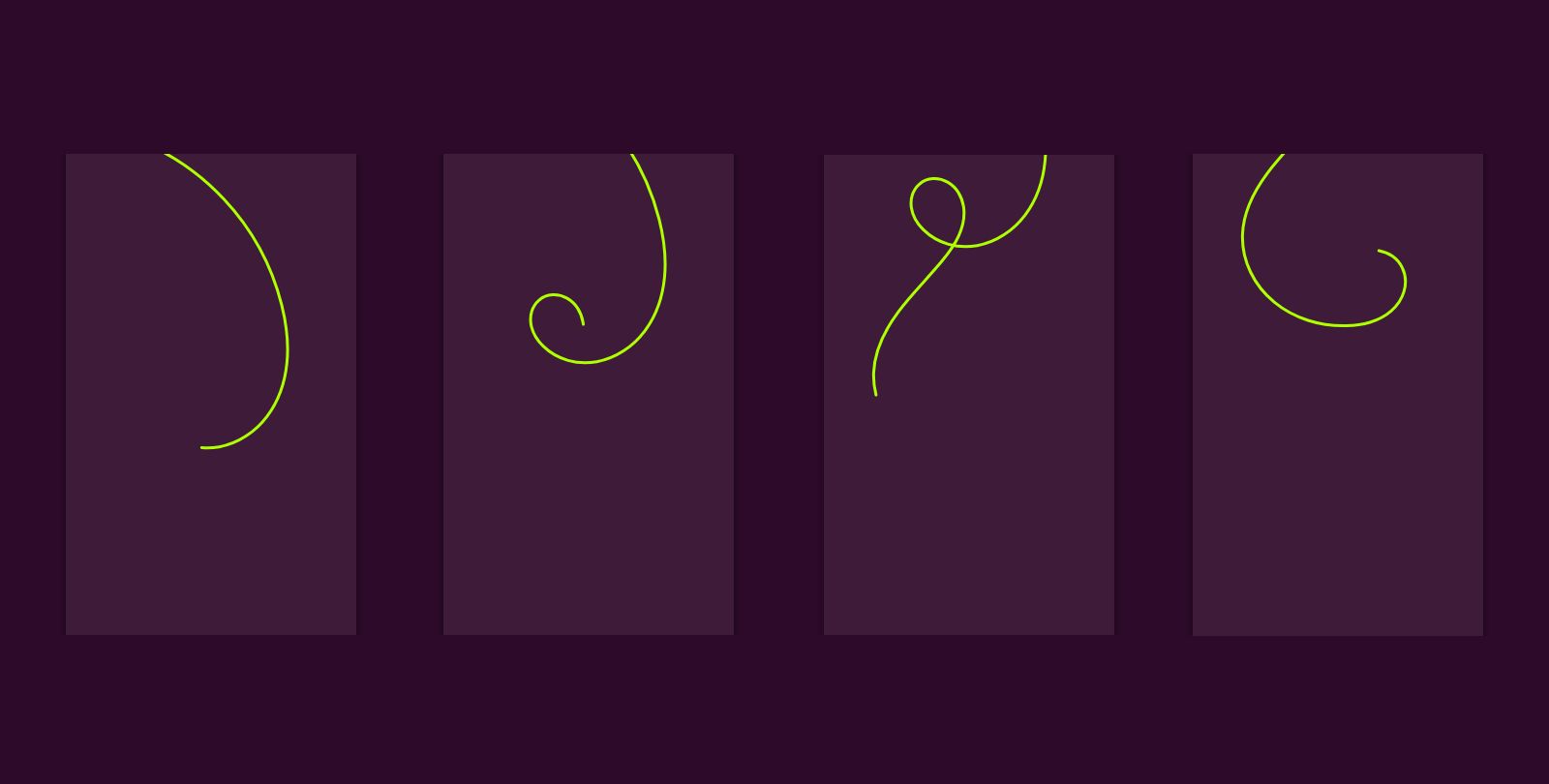 Pet projects
Muilessium
Simple UI framework. RSCSS, REM-based sizes, fluid typography and other nice ideas. This website is powered by it.
Promo Core
Boilerplate for static promotional websites. Pug, LESS, PostCSS, ES6+, Gulp, Webpack, BrowserSync, ESLint, Stylelint, auto-generated docs...