Published on
February 20, 2018

Just another animation.
See the Pen SVG Morpheus by Ivan Bogachev (@sfi0zy) on CodePen.
Related posts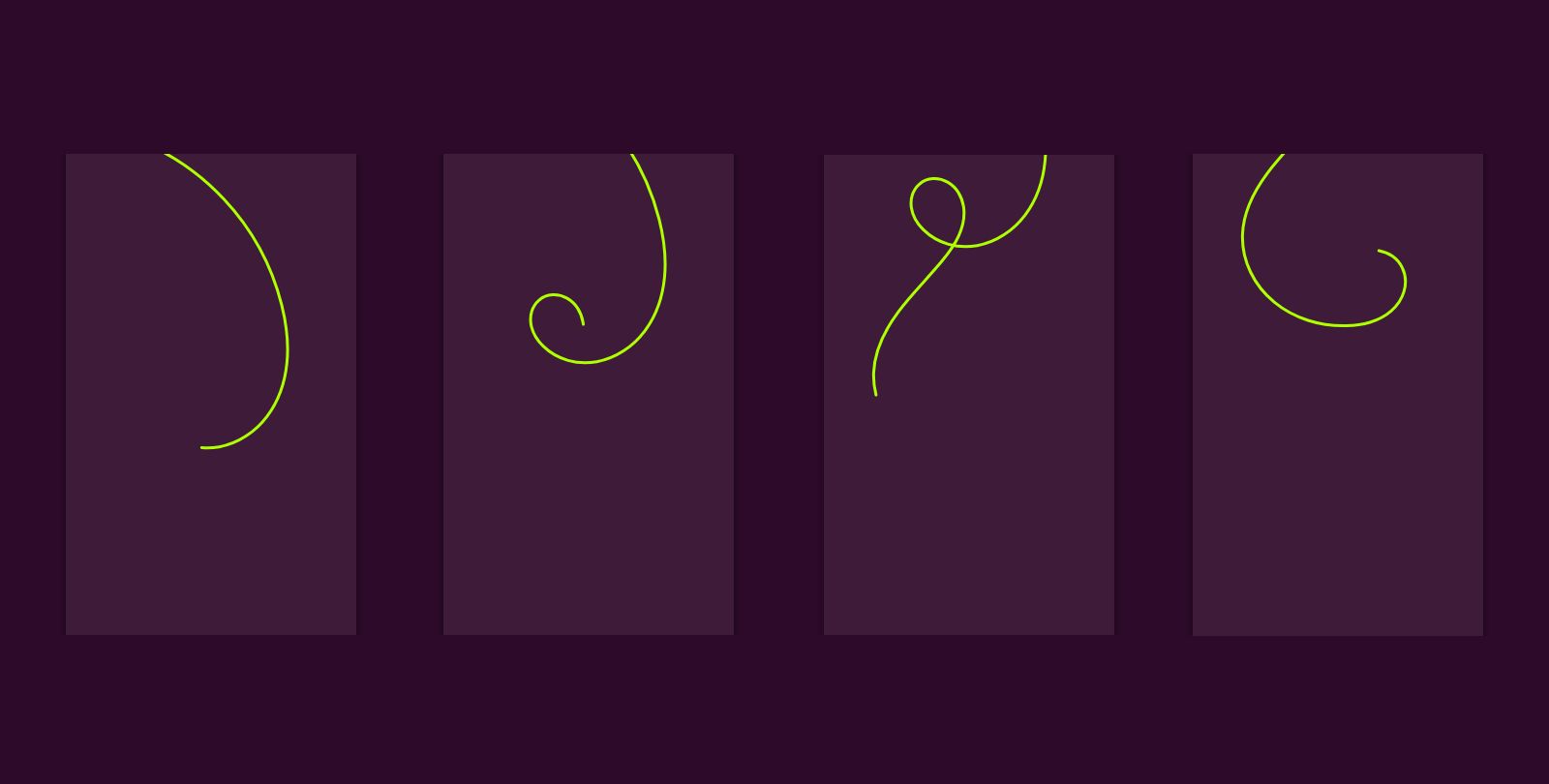 Pet projects
NEW!
Earthquakes map
WebGL globe with points for all earthquakes with magnitude more than 5 which happened last year.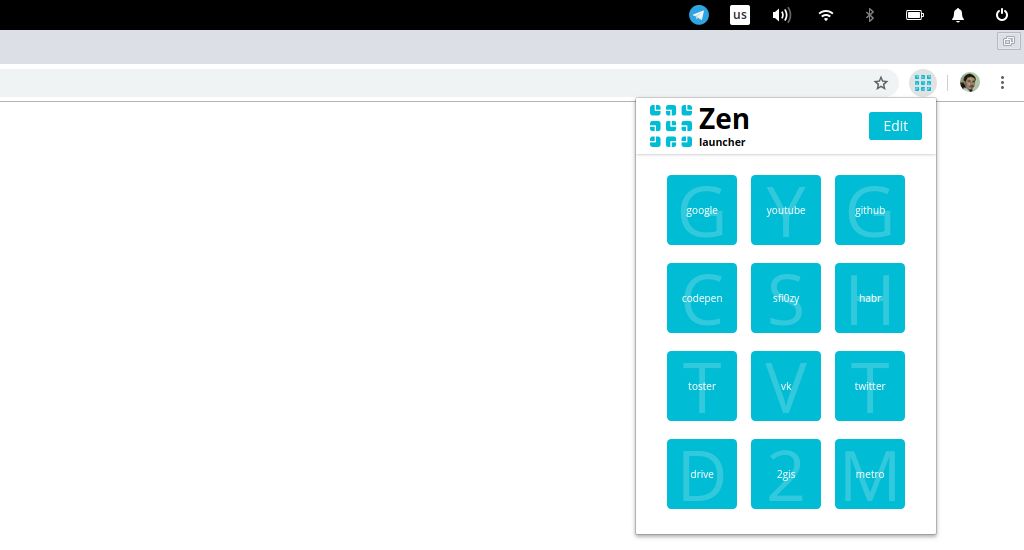 NEW!
Zen launcher
Apps launcher for Google Chrome. Open sources. No ads. No trackers. No analytics.
Muilessium
Simple UI framework. RSCSS, REM-based sizes, fluid typography and other nice ideas. This website is powered by it.