Published on
February 20, 2018

Just another animation.
See the Pen SVG Morpheus by Ivan Bogachev (@sfi0zy) on CodePen.
Related posts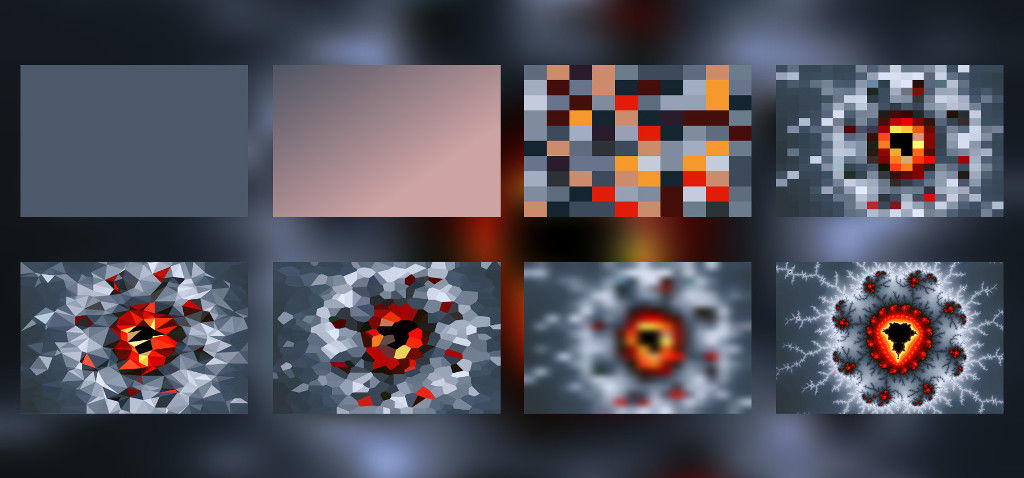 Projects
Muilessium
Simple UI framework. RSCSS, REM-based sizes, fluid typography and other nice ideas. This website is powered by it.
Ucavatar
Unique avatars for your users. No dependencies, VanillaJS, 1.6KB gzipped.
Atlantic-dark
Dark color scheme for Vim. Mostly blue and green colors.