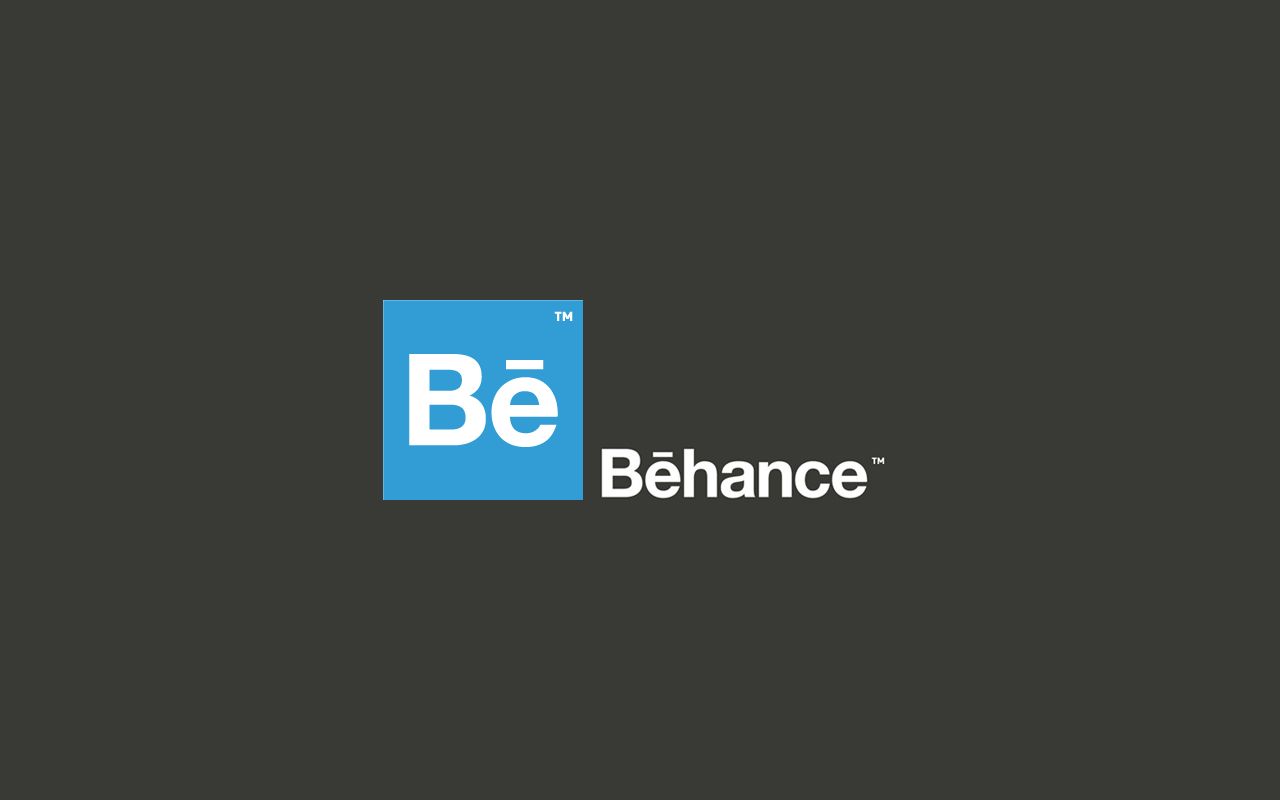 I've created a profile on Behance where I'll publish my ideas, drawings, designs and animations from CodePen. Welcome!
Pet projects
NEW!
Earthquakes map
WebGL globe with points for all earthquakes with magnitude more than 5 which happened last year.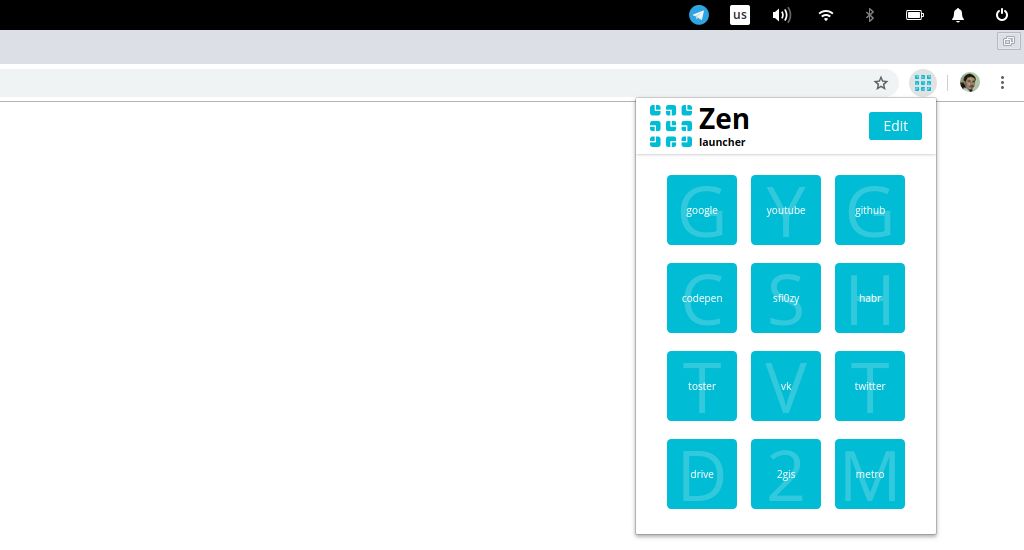 NEW!
Zen launcher
Apps launcher for Google Chrome. Open sources. No ads. No trackers. No analytics.
Muilessium
Simple UI framework. RSCSS, REM-based sizes, fluid typography and other nice ideas. This website is powered by it.