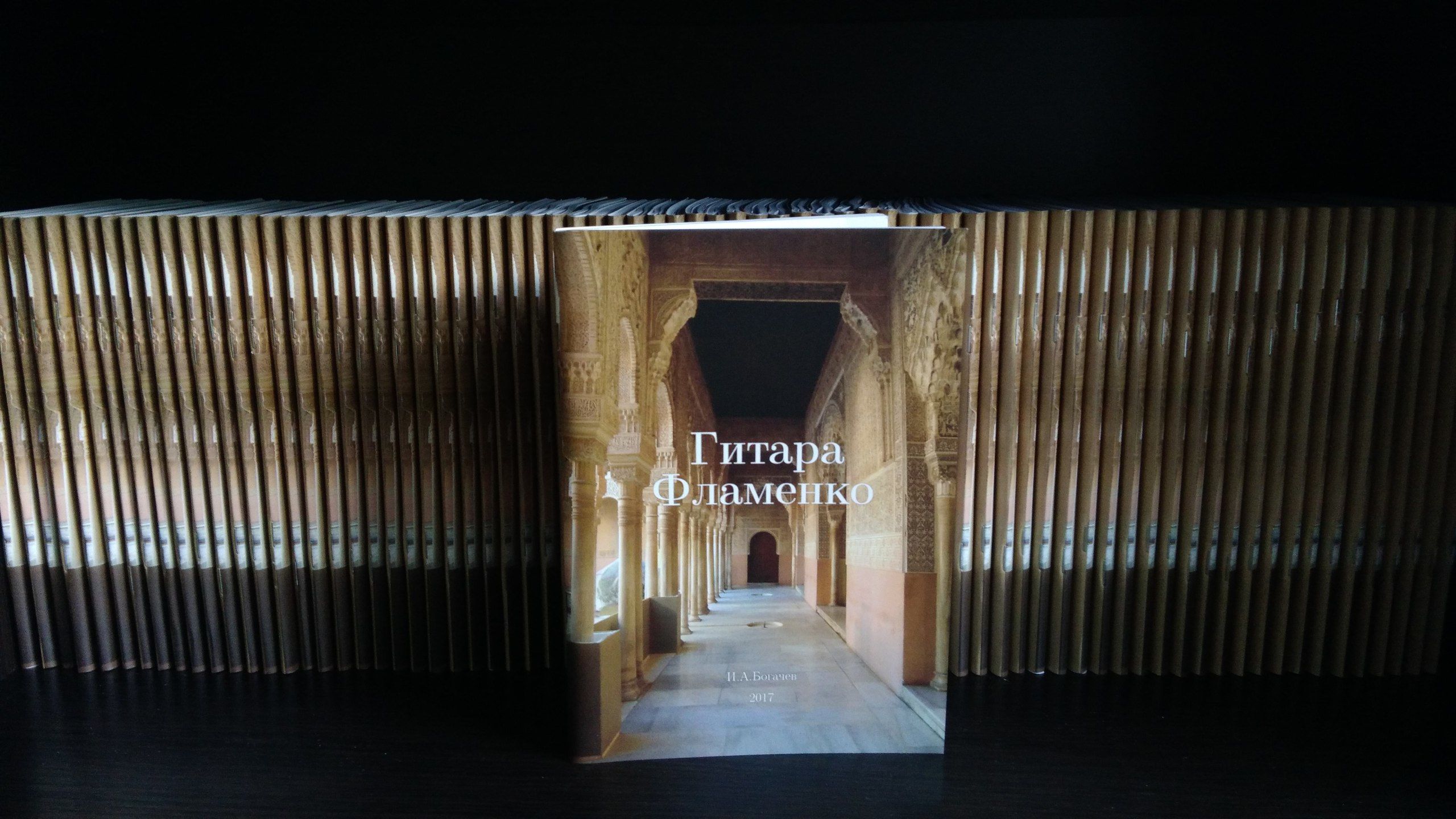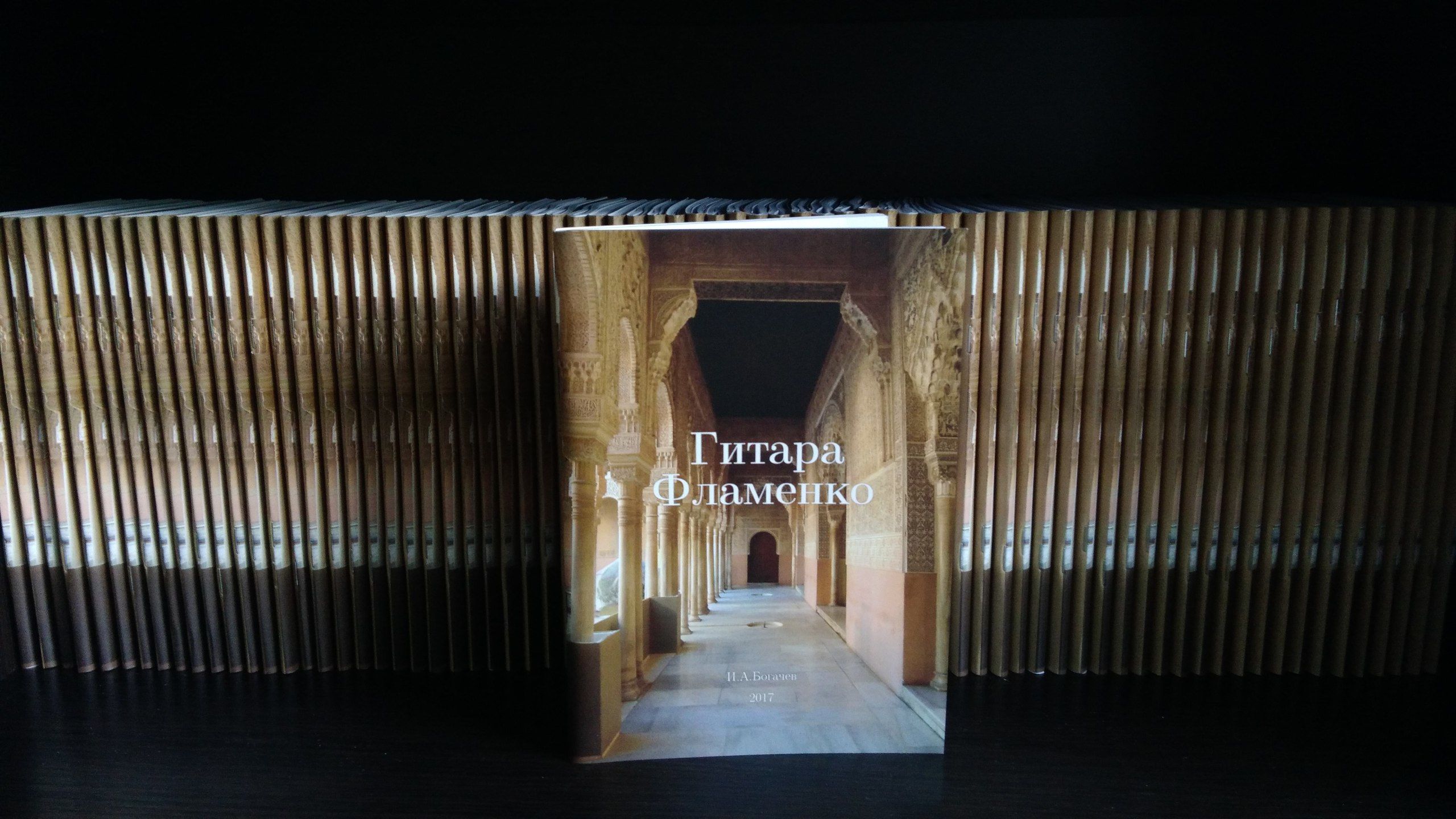 My flamenco guitar method is now available for sale on Editus.ru. It is a book for beginner guitarists which consists of descriptions of the most popular flamenco forms, rhythms and a lot of examples.
I tried to systematize the information about the 12 popular traditional flamenco forms (they are sevillanas, soleares, farruca, alegrias, fandangos, seguiriyas, malaguenas, bulerias, tangos, tarantos, rumba gitana and granadinas) and tell about them in simple words. The book is in Russian (Богачев И.А. - Гитара фламенко), because it is my native language and I can confidently use it in such a difficult situation as teaching.
UPD: The free PDF version is available.