Hello! I'm Ivan Bogachev. Usually I introduce myself as UI developer or as programmer with design skills who specializes in SVG and WebGL animations, interactive guides, etc. But actually I have various interests - programming, web design, music, psychology, psychiatry, philosophy and sociology.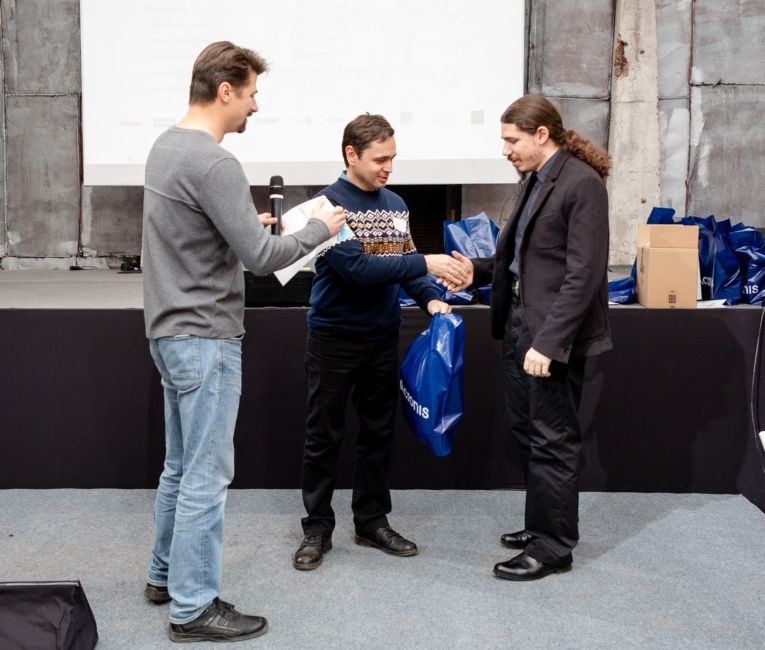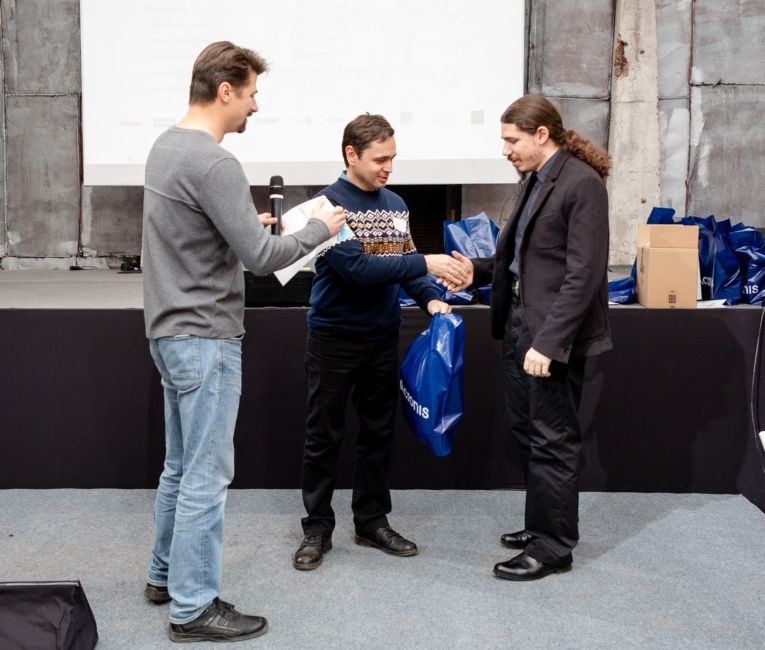 I'm accepting the award for my article about WebGL shaders
I'm not a professional performer, but music is a big part of my life. I play classical guitar, piano and violin. In 2017 I wrote a book about flamenco guitar and in 2018 I published two collections of my pieces for piano and for piano and violin for children and for music school students.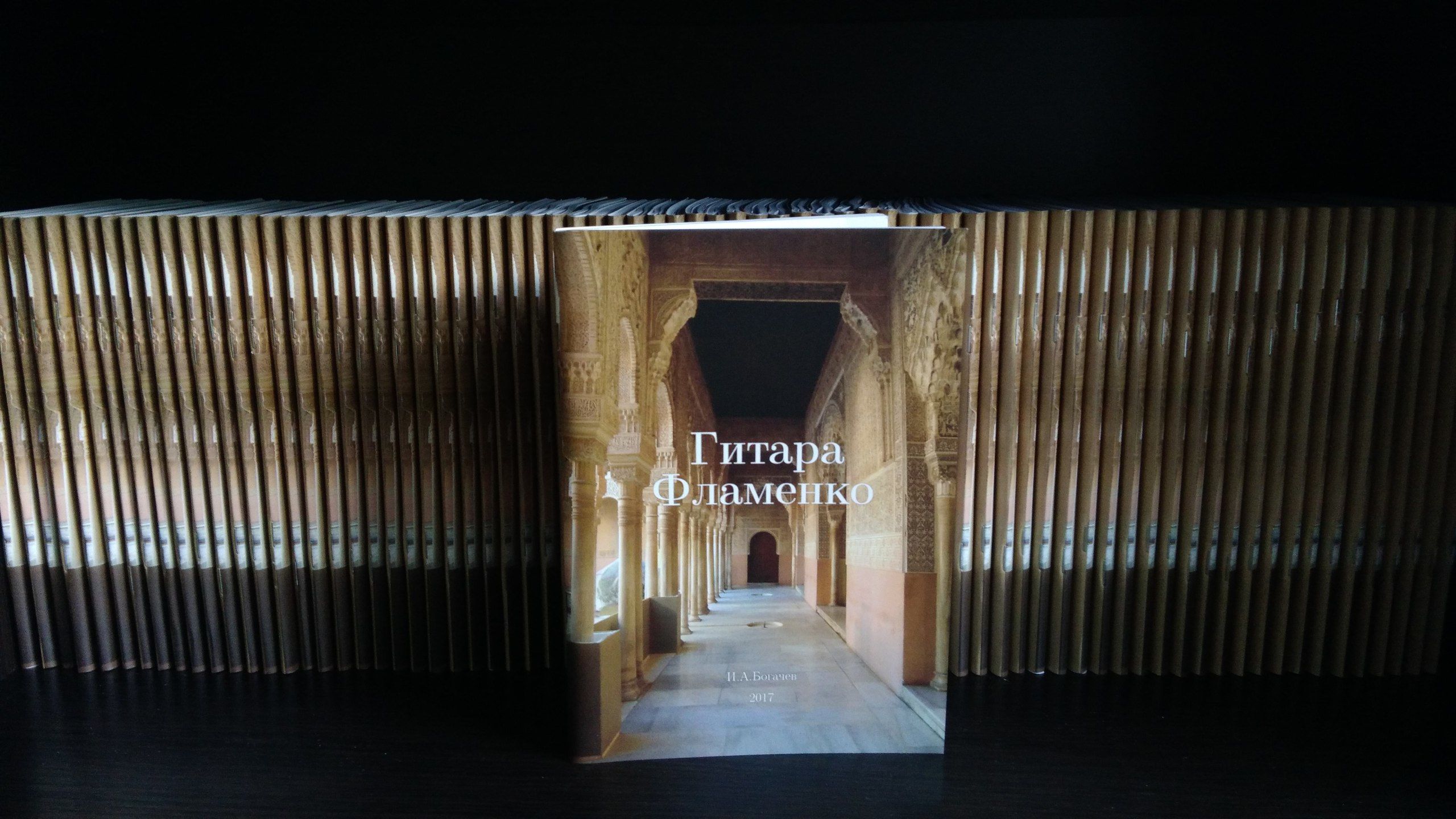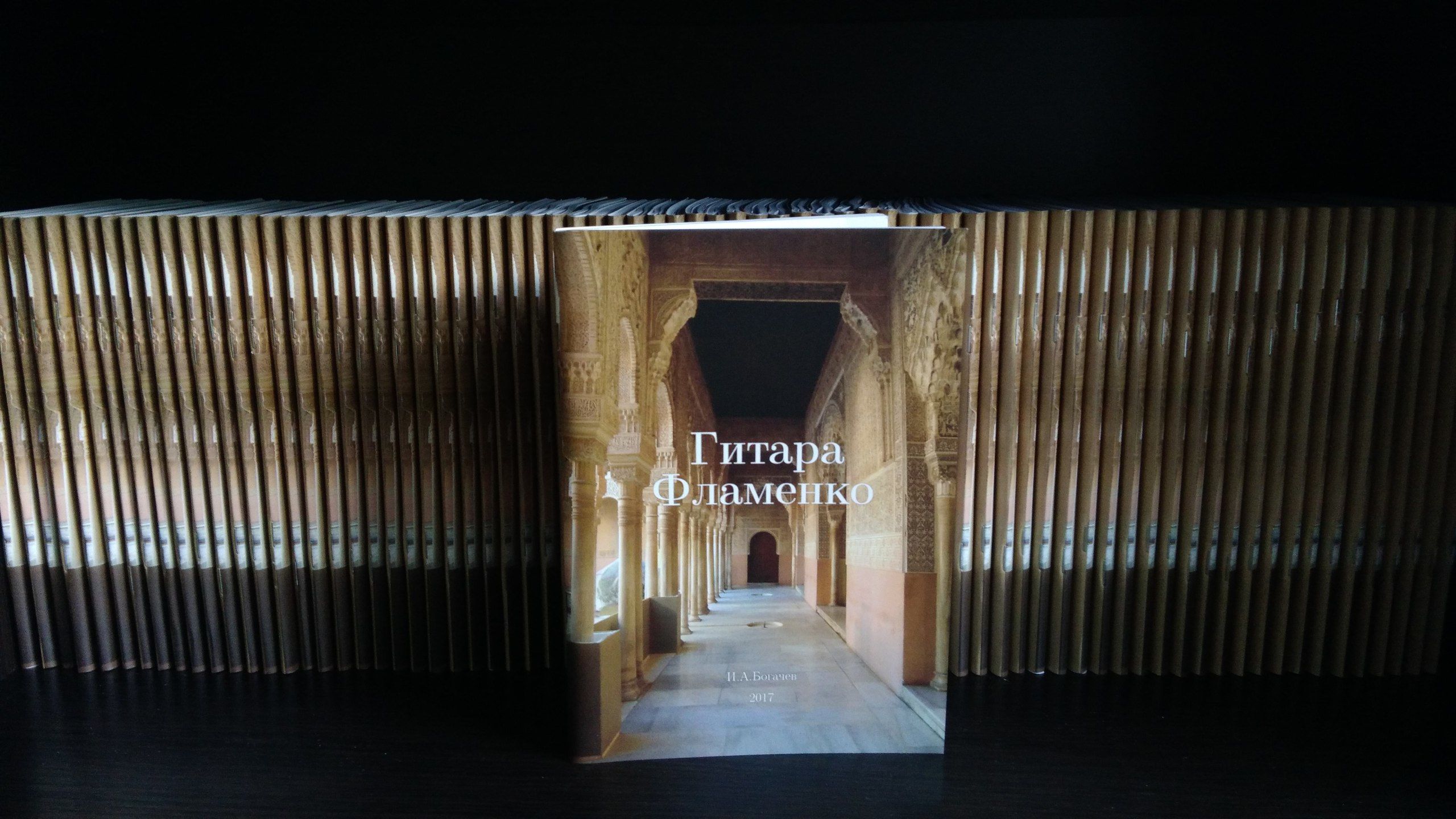 My first book about flamenco guitar
I have mental problems. My illness called schizotypal disorder. Initially, I started to study psychology and psychiatry to understand myself and to understand other people. During this year I structured the information I got and my own observations and wrote a book about human behavior.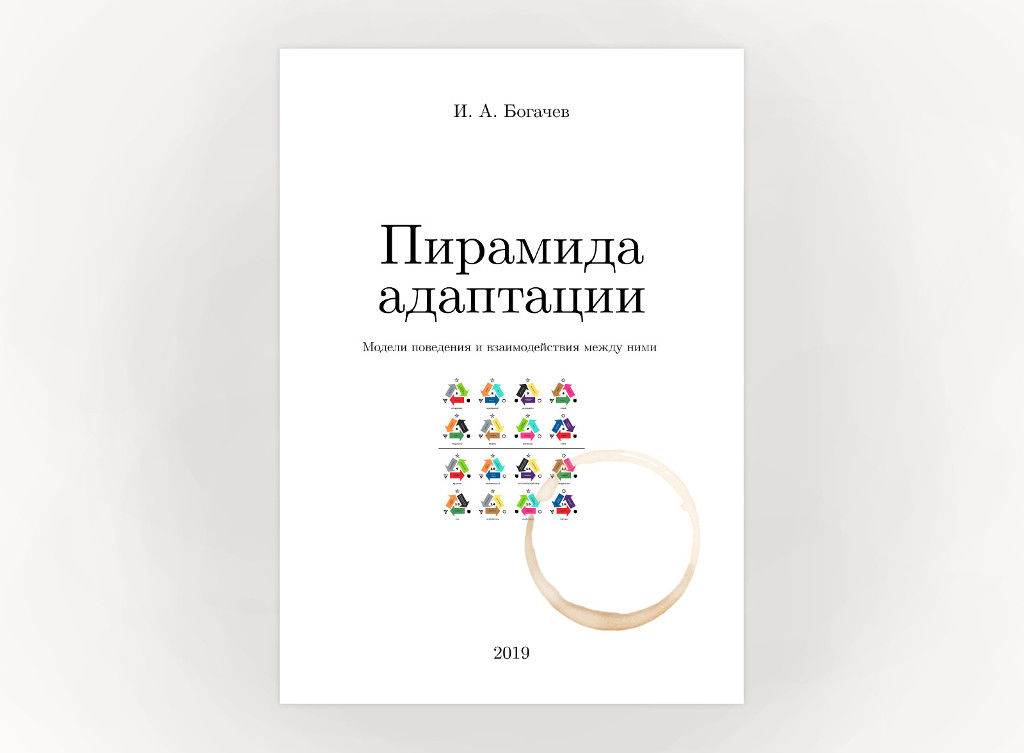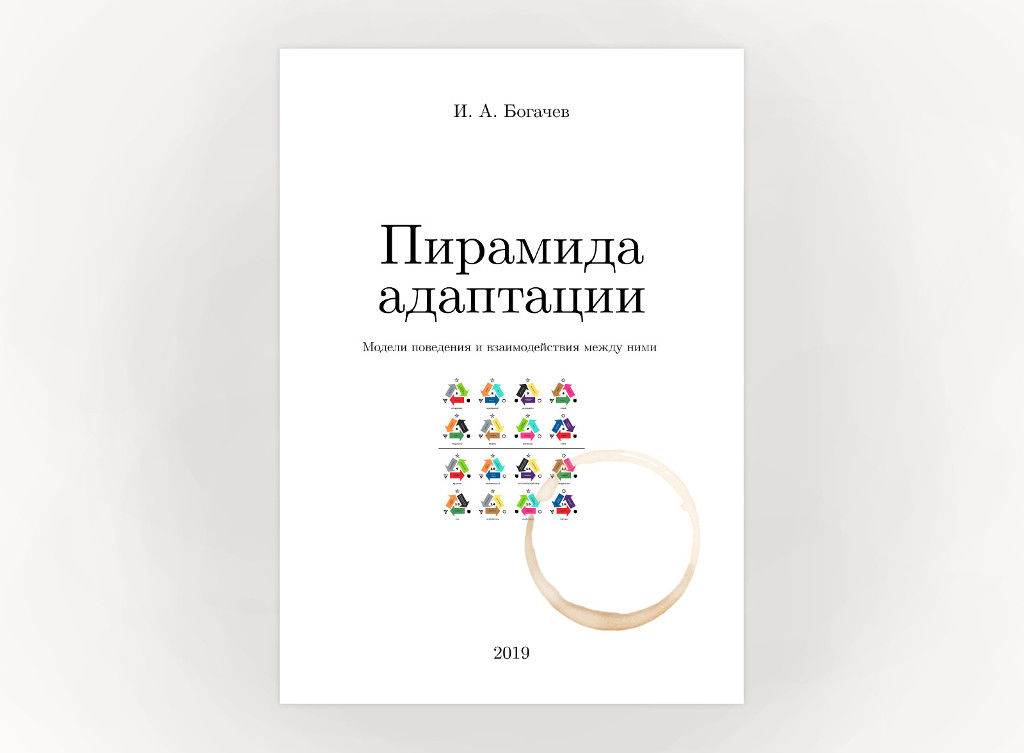 The pyramid of adaptation - my book about human behavior