Hello! I'm Ivan Bogachev. I'm a UI developer, a man experienced in modern front-end technologies with an education in computer science, music and drawing arts. I have no degrees, I'm a self-taught person. I prefer to think that I'm not a "designer that knows html", I'm a "programmer with design skills".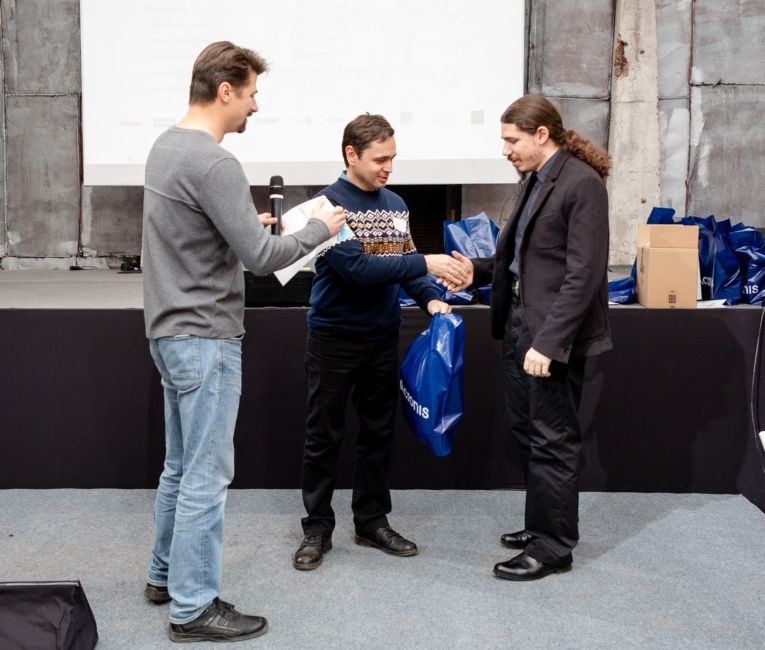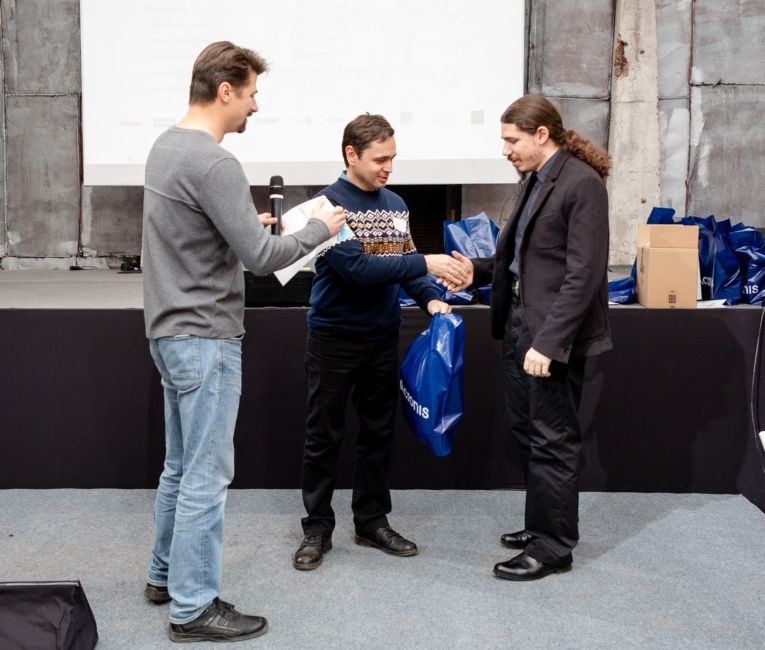 I'm accepting the award for my article about WebGL shaders
My hobby is music. I've been playing guitar for many years and in 2017 I wrote a book about the most popular flamenco forms. Also, I play piano a little and compose music for a chamber orchestra. Last year I published two collections of my pieces for piano and for piano and violin. Flamenco and classical music aren't very popular today, but I like this music and continue to play it no matter what.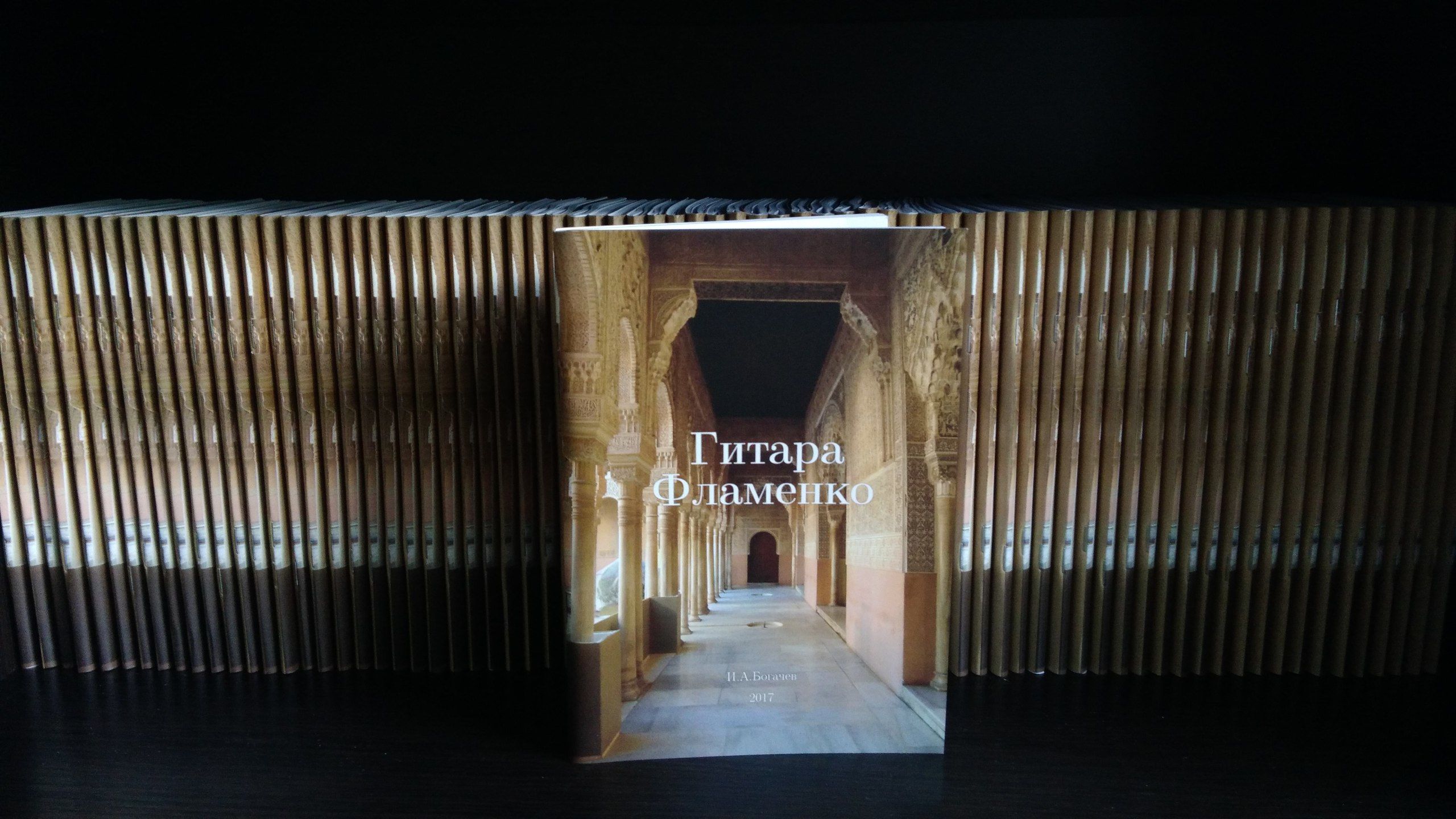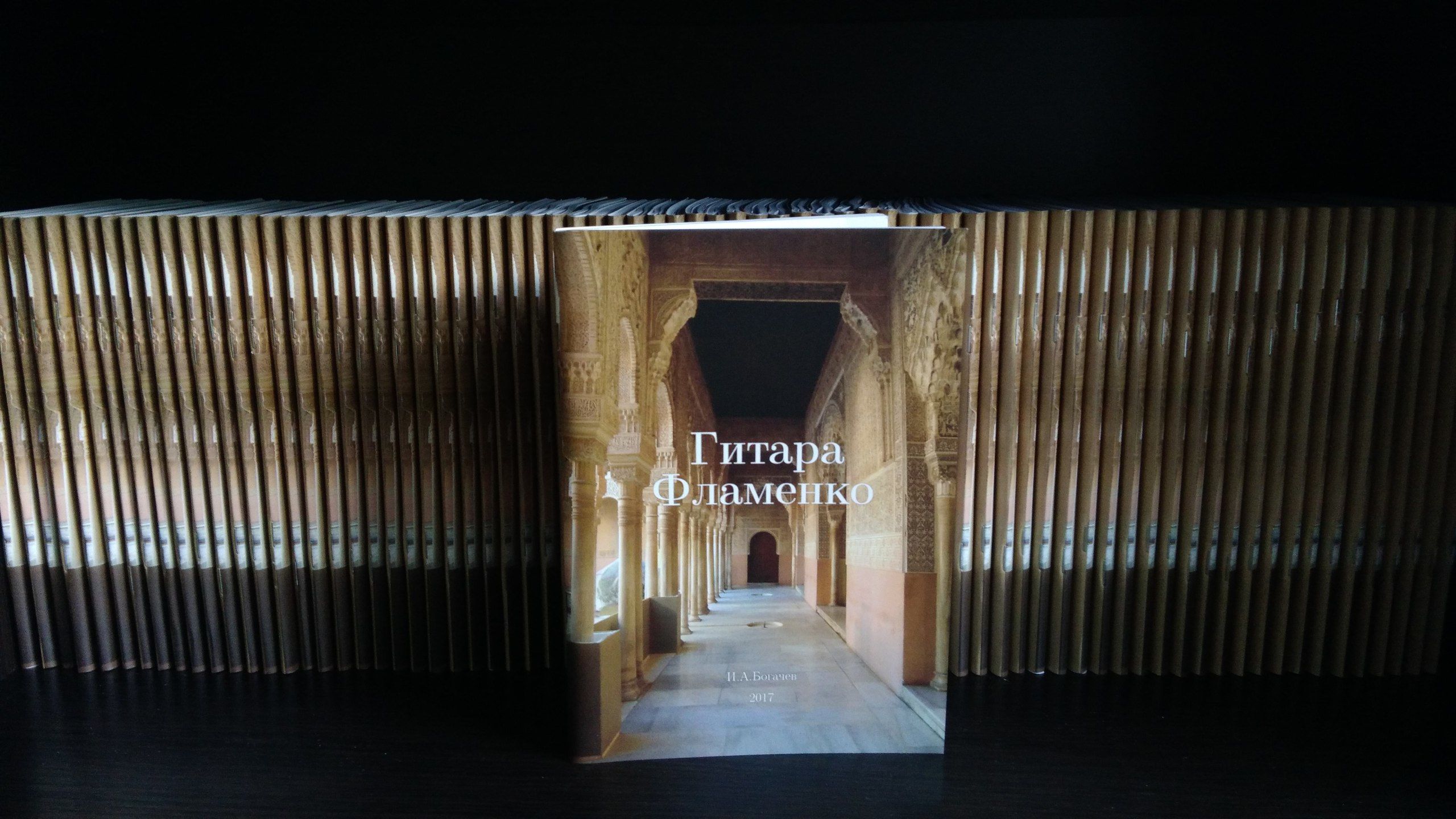 My first book
I have some health problems. My illness called schizotypal disorder. Due this problem I can't work all day as healthy people and now I'm looking for a part-time job in Moscow. If you need an experienced UI developer to create websites with complex layouts and incredible effects, we could meet and discuss your vacancy.
I'm not a social active person, but sometimes I publish interesting things in my profiles. Follow me to not miss new articles and projects!